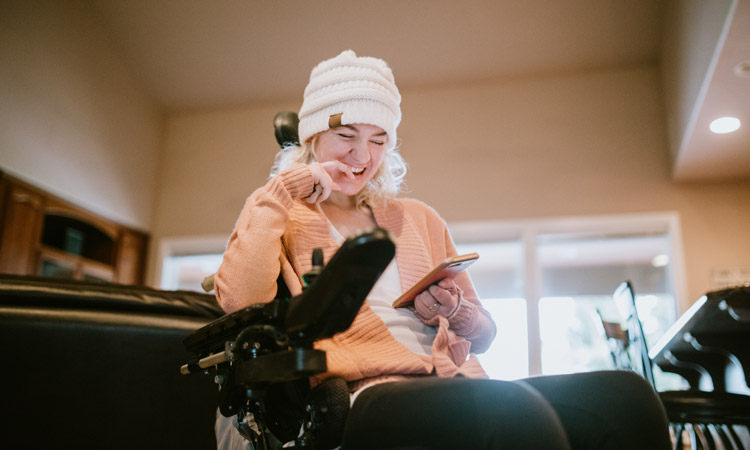 Sevita welcomed D&S Community Services, and its partner organizations Premier Supports and Behavior Solutions, on February 17, 2021. The addition strengthens Sevita's focus on expanding services that support the overall health and wellbeing of people with intellectual and developmental disabilities across the country, as well as the opportunity for these individuals to thrive in community-based settings.
"D&S has built a strong reputation for providing the highest-quality services to the individuals in their care," said William McKinney, Chief Executive Officer of Sevita. "This acquisition will expand the availability of critical services for underserved individuals and help provide stronger care coordination and quality supports that positively influence outcomes for individuals of all abilities."
Founded in 1991 and headquartered in Austin, Texas, D&S has served more than 9,000 individuals since its founding. The company emphasizes exceptional quality services and innovation and offers a broad array of home and community-based services specially designed to help individuals with disabilities become more independent and choose the direction of their own lives. As part of this acquisition, Sevita will increase access to services for people with intellectual and developmental disabilities in New Jersey, Texas, Tennessee, and Kentucky.