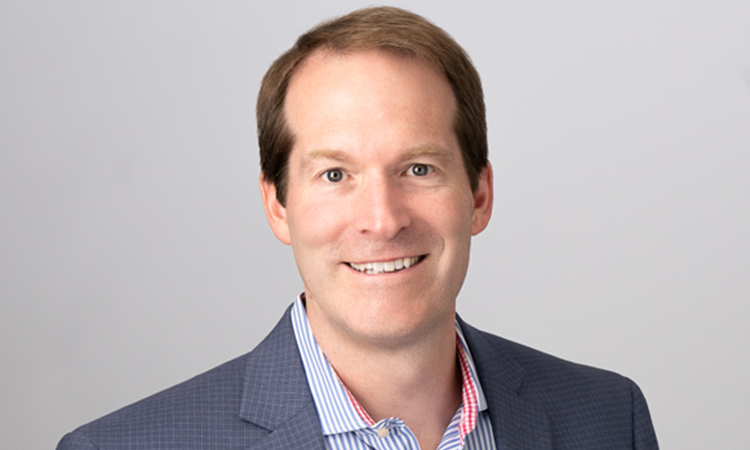 Kaufman brings more than 20 years of innovative leadership experience to steward Sevita's mission
Sevita announced on June 26 that Philip Kaufman will serve as its new Chief Executive Officer.
Kaufman is an established executive whose leadership career has spanned two decades with UnitedHealth Group, most recently as Chief Growth Officer and CEO of UnitedHealthCare Individual and Family Plans. While there, he led initiatives focused on targeted and personalized programs to improve care coordination, decrease disparities in care, and reduce medical costs – all part of UnitedHealth's mission to help people live healthier lives and to make the health system work better for everyone.
"On behalf of everyone at Sevita, I'm thrilled to welcome Philip to our organization," said Alan Wheatley, executive chair of Sevita's Board of Directors. "Philip is mission-oriented and cares deeply about improving quality of life for people of all backgrounds. As a leader, he values strong relationships and a collaborative spirit, which is foundational to the person-centered work we do. I'm confident he will steward Sevita toward an even brighter future."
Sevita serves 55,000 individuals in 41 states, providing adults, children, and their families innovative, quality services and supports that lead to growth and independence, regardless of the physical, intellectual, or behavioral challenges they face. This includes residential care and periodic care services for individuals with intellectual and developmental disabilities; rehabilitation services for neurological injuries, illnesses, and other complex health needs; therapeutic and medically complex foster care; behavioral health supports; and clinically supported adult day health programs.
"I'm excited to join this impactful organization and support the incredible work being done to help people with intellectual and developmental disabilities and other complex health needs to live more independently in their homes and communities," Kaufman said. "Sevita has been a leader in this industry for nearly 50 years and has both the vision and expertise to provide solutions that expand access to the quality supports and services that millions of Americans need. I look forward to being part of its next chapter and driving progress for our business, our industry, and most importantly, our communities."