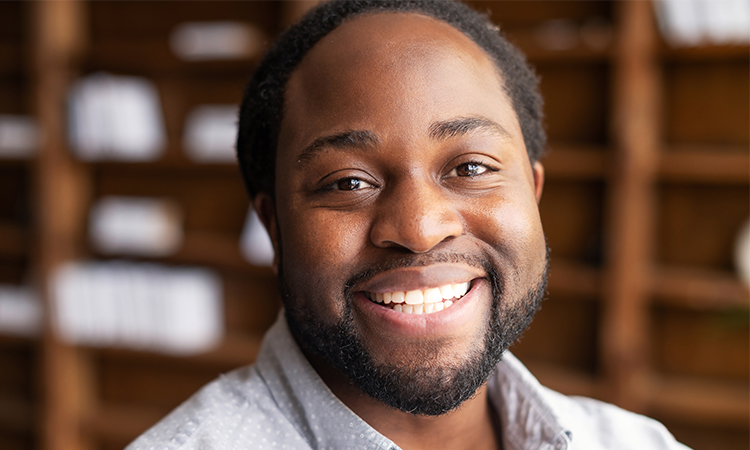 Sevita (previously known as The MENTOR Network) has been named to the Forbes 2021 list of America's Best Employers for Diversity.
"We are proud to be recognized for our diversity and inclusion because we employ a diverse workforce and serve diverse populations," said Natasha Hudspeth, Chief Diversity Officer and VP of Talent at Sevita. "By respecting the unique contributions of each team member and individual served, we better represent the diverse communities we serve. Our values of integrity, respect, inclusion, and growth reflect who we are and what we expect of each other. Our values and mission connect us, and we are continuously evolving our diversity and inclusion goals and approaches as we learn from each other and grow together."
In collaboration with analytics firm Statista, Forbes identified the Best Employers for Diversity through an independent survey of over 50,000 U.S. employees working for companies employing more than 1,000 people in the United States.
"In addition to hiring a diverse workforce, Sevita is committed to providing a path for career development that lifts our teams up and supports a diverse and inclusive environment at all levels of the organization," Hudspeth added.
To compile the list, Statista surveyed employees on criteria such as age, gender, ethnicity, disability and sexual orientation equality, as well as that of general diversity. The final list ranks the 500 employers that not only received the most recommendations, but also boast the most diverse boards and executive ranks and the most proactive diversity and inclusion initiatives.