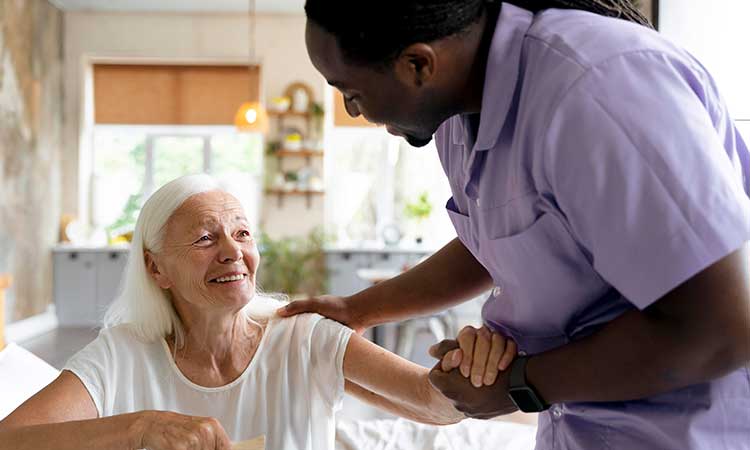 With the acquisition of New Directions on July 18, 2021, Sevita expanded its home and community-based services for people with intellectual and developmental disabilities in Minnesota.
"New Directions has an outstanding reputation as both an employer and quality provider of personalized care for the individuals they serve," said William McKinney, Chief Executive Officer of Sevita. "With this acquisition, Sevita expands our continuum of care offerings in Minnesota and reaffirms our commitment to providing innovative, quality support to families and individuals in the community of their choice. Both Sevita and New Directions share a common commitment to fostering growth and independence for all individuals under our care, regardless of the challenges they may face."
New Directions was founded more than forty years ago and headquartered in White Bear Lake, Minnesota. Sevita will continue serving the 53 individuals previously supported by New Directions in residential programs and the 41 individuals supported in non-residential programs, which includes in-home, independent, and semi-independent living services. Through the acquisition, Sevita adds 14 new residential programs and expands its offerings for individuals and families in the Hennepin, Ramsey, Washington, and Anoka counties.
"As a family-run business, we took a person-first approach to our work," said Ross Kigner, Chief Executive Officer of New Directions, Inc. "Sevita's core values of integrity, respect, inclusion, and growth align with our own values. That was important to us when looking for someone to provide continuity of care for the people we were so honored to serve, and a supportive environment for the exceptional staff who support them."
William McKinney served as CEO from September 2019 to January 2023.