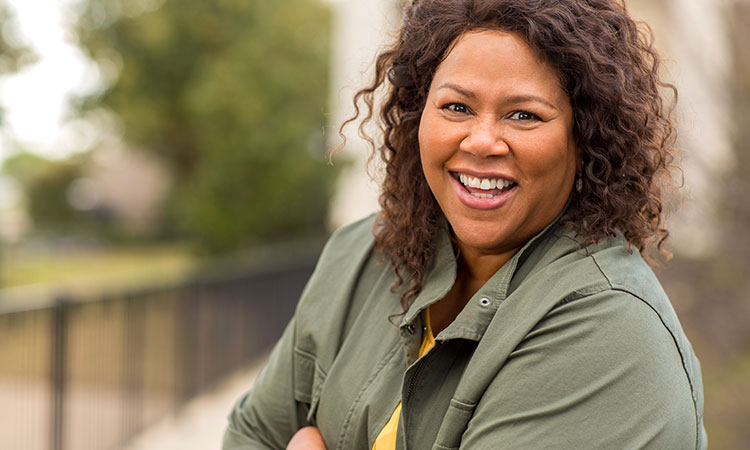 Sevita has been named by Forbes as one of "America's Best Employers for Diversity." The recognition was presented to organizations that have demonstrated diversity in staffing and leadership, as well as being proactive in diversity and inclusion initiatives. This marks the second consecutive year that Sevita has been named to the list.
"As an organization that values integrity, respect, inclusion, and growth, earning this distinction as one of the country's most diverse employers is wonderfully important to us," said Natasha Hudspeth, Sevita's Chief Diversity Officer and VP of Talent. "We are an organization that puts people at the center of all we do. We believe that everyone deserves a safe, welcoming space where they can grow and thrive. This commitment to respect and inclusion extends to everyone in our community, from the people we serve to those we employ. Investing in programs that enhance the experience for our employees is a priority for us. We serve incredibly diverse populations, and the diversity of our teams reflects that. Better representation yields better outcomes for our team members, the individuals in our care, their families, and our communities."
According to Forbes, the publication "partnered with market research company Statista to compile [this year's list]. To determine the ranking, Statista surveyed 60,000 Americans working for businesses with at least 1,000 employees and pinpointed the companies they identified as most dedicated to diversity, equity and inclusion."
Recent diversity-focused initiatives undertaken at Sevita include:
The launch of an Inclusion Council to enhance the employee experience and fuel Sevita's commitment and common purpose to provide quality care to those we serve
A company-wide tour of listening sessions and focus groups across the range of experiences and professional levels of the organization to learn what helps employees feel most valued
Investment in educational opportunities that will leverage an online learning library which has been made accessible to all employees
"We continue to prioritize diversity, equity, inclusion, and belonging at Sevita, and it is affirming that our team members are reporting that these actions have translated to their employee experience," adds Hudspeth
Sevita was previously recognized by Forbes as one of "America's Best Employers by State" (2019; then operating as The MENTOR Network).
Additional information about the methodology
Survey participants were asked to rate their organizations on criteria such as age, gender, ethnicity, disability and sexual orientation equality, as well as that of general diversity. Responses were reviewed for potential diversity gaps. Statista then asked respondents belonging to underrepresented groups to nominate organizations other than their own. The final list ranks the 500 employers that not only received the most recommendations, but also boast the most diverse boards and executive ranks and the most proactive diversity and inclusion initiatives.