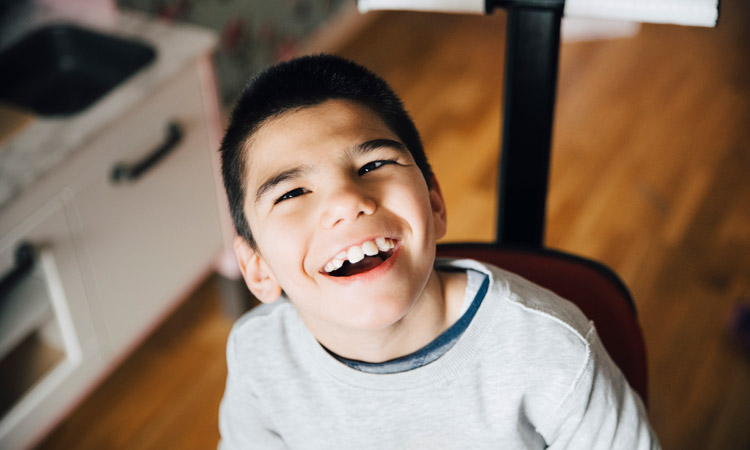 Sevita welcomed individuals served and team members from Futures Behavior Therapy Center on April 5, 2021. With this acquisition, Sevita expands its autism services for children and families.
"We're excited to welcome the children and families served by Futures Behavior Therapy Center, along with their care teams, to Sevita," said Brett Cohen, Chief Operating Officer of Sevita. "Services provided by Futures are important to the health of our communities. They have built a strong reputation for providing high quality early childhood programs for children with autism, in addition to individual and family supports."
Founded in 2006 with locations in Beverly and West Boylston, Futures Behavior Therapy Center programs are based on Applied Behavior Analysis (ABA). ABA is an approach to understanding behavior and how it is affected by the child's environment. Every student at Futures has individual plans and goals targeting skills that support daily living activities.
"The mission of Sevita very much aligns with Futures and I am confident that our former employees and the children and families we served will be in excellent hands," said Andrew Calkins, CEO of Community Intervention Services, the parent company of Futures Behavior Therapy Center. "Sevita has a 40-year history of innovative, quality services; their expertise and infrastructure will allow Futures to grow and thrive in the years ahead."
"Sevita's core values are integrity, respect, inclusion, and growth—values we also see reflected at Futures Behavior Therapy Center," Cohen added. "By bringing Futures into our organization, we look forward to enhancing our autism services, identifying best practices, and sharing those learnings with the broader community."