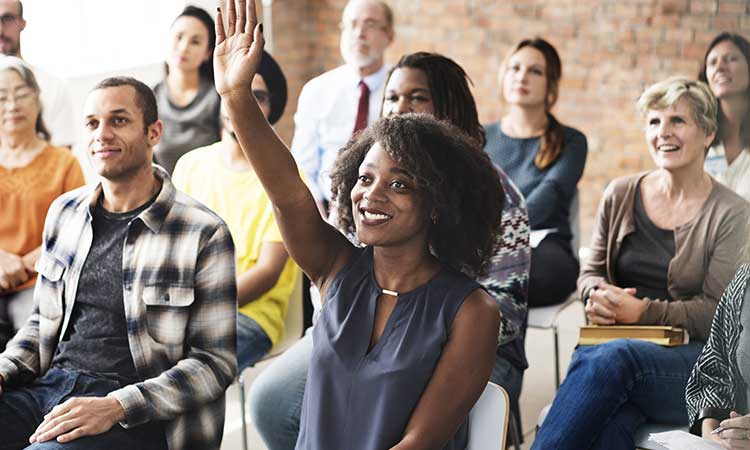 As part of our commitment to strengthening the communities in which we live and work, Sevita partnered with the City of Lawrence, Massachusetts, to support a lecture series that promotes conversations around diversity, inclusion, and social justice. We are excited to announce the first lecture in the series, with social justice pioneer and educator Angela Davis.
Through her activism and scholarship over many decades, Angela Davis has been deeply involved in movements for social justice around the world. Her work as an educator, both at the university level and in the larger public sphere, has always emphasized the importance of building communities of struggle for economic, racial, and gender justice.
The moderated discussion was held on Wednesday, February 3, 2021 via Zoom.